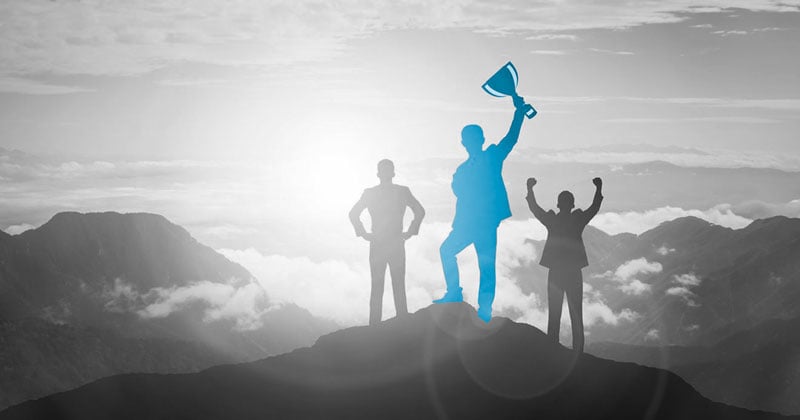 Read More
Topics: Employee Safety Program, Employee Wellness Program, Corporate Wellness Program, improve employee engagement, Improve Safety, safety incentive programs, Wellness Programs

This is not just the path toward improved safety and lower safety-related costs; it is also the path to walk if your goal is greater customer retention, higher sales, and maximizing profits.
Read More
Topics: Blog, Improve Safety, safety, Safety Programs, wellness program
The idea – and the complaint – that safety and health departments operate out of organizational "silos" has been around for decades. You can trace it back to the creation of OSHA in 1971. Safety and health then became a compliance policing function in many companies. And many employers were angered at OSHA's sudden intrusion into their operations. As a result, management put safety and health departments and personnel in a silo separated from mainstream business activity. For some employers angered at OSHA, the further distance between safety and the rest of the operations, the better. And so, in a number of business-case scenarios, began safety's segregation – a cause of frustration, resentment and insecurity for many safety and health professionals that persists to this day.
Read More
Topics: Engagement, OSHA, Blog, Build Customer Loyalty, Drive Sales, Improve Safety, Increase Performance, Motivate Employees, recognition, Rewards Programs, safety