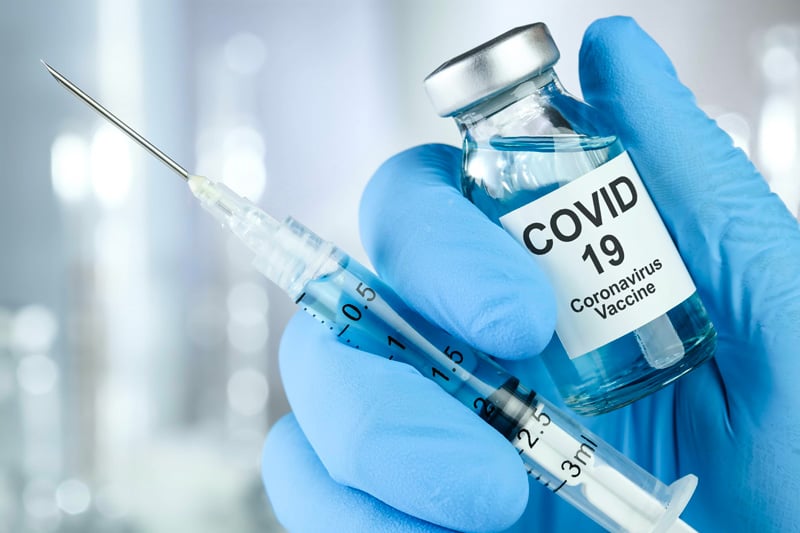 There are definite advantages for businesses to ensure that their employee base is vaccinated. It provides a level of protection against the virus and reduces the need for businesses to close temporarily or quarantine due to COVID-19 outbreaks. Vaccinated employees are less likely to contract the virus, are less likely to be seriously ill if they do contract the virus, and are less likely to spread it to other employees and customers.
Will incentives work?
Some businesses are offering incentives for employees to get vaccinated. From marketing programs for consumers (free donut with proof of vaccination) to time off or other perks for employees, business leaders are trying to find the most effective way to protect their workforce and their business.
As with any employee program, financial incentives are less effective than tangible rewards or experiences. Cash can be confused with compensation and is fraught with unintended consequences. How upset will those already vaccinated be when they see co-workers offered cash to get theirs? Cash incentives for this (or almost any desired behavior) can backfire and ultimately be de-motivating for the workforce.
When employers want to elicit certain behaviors from employees, a structured reward & recognition program can work to change workplace behaviors. As we've learned from behavioral economics, people don't always act in a way that is in their best interests; we make emotional decisions.
Crafting the right message for your incentive, reward, or recognition program is critical. There are subtle differences in language that can impact the success of the program. In the example of offering incentives for employees to get vaccinated, a message that promotes loss aversion can be very effective. Messages like, "Don't miss your chance to get vaccinated" can be more effective than an edict requiring all employees to get vaccinated.
For organizations that already have a reward and recognition program in place, adding the COVID-19 vaccination or completing informational sessions about the vaccine can be ways in which participants earn additional points. Like any other properly structured employee program, the points given for certain actions can be managed based on priorities. An example would be "double points this month for getting your COVID-19 vaccine."
Employers with large numbers of employees are making it even easier for employees to get vaccinated. These organizations are setting up vaccination clinics on site.
Is setting up a workplace vaccination site right for your business?
Benefits to Employers:
Eliminates the need for time off to receive the vaccine elsewhere
Reduces cost by reducing absences due to illness, resulting in improved productivity
Vaccination is often already covered under employee health plans
Improves morale
Benefits to Employees:
Reduces absences due to sickness and doctor visits
Improves health
Convenience
Improves morale
When you decide that you'd like to motivate your workforce to get vaccinated (or achieve other business goals), it makes sense to partner with an experienced firm that can help design an effective program. Contact us today to get started!